Man it's been a while since I've dumped any art in this thing. Let's correct that now...



I was feeling depressed over something and was rambling about it on twitter, as I am apt to do, when
octokiss asked me to draw Lorena dancing in a very successful attempt to cheer me up. And then I drew Fallon for her, also dancing, because ridiculous dance parties are more fun when you don't do them alone.



Lorena seems like the type of lady who would talk with her hands when she gets really excited about something.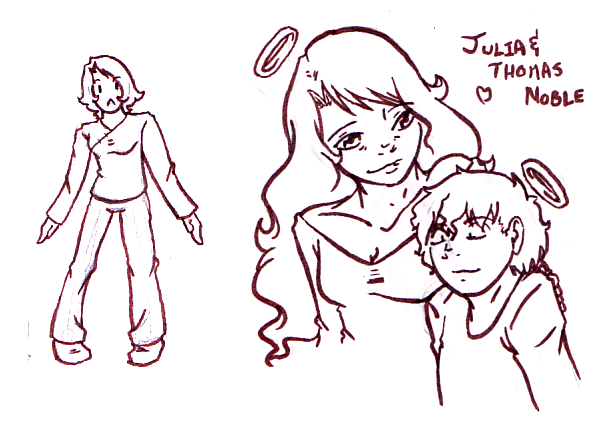 Julia and Thomas, who like to be dead before any story they would be mentioned in even starts. You'd think that trait would make them Ozrin's relatives but they're actually Lorena's mom and little brother.

I have no idea who that girl on the left is.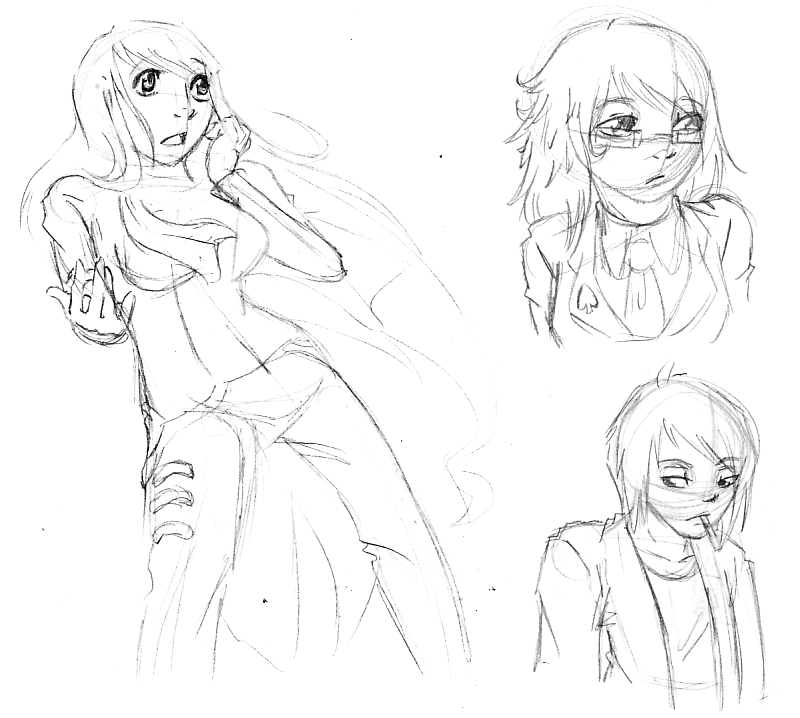 Some random sketches that I didn't bother finishing for whatever reason. Lorena looking far too young, Maria just being completely unenthused by life, and Reed smoking because he's not good at anything else.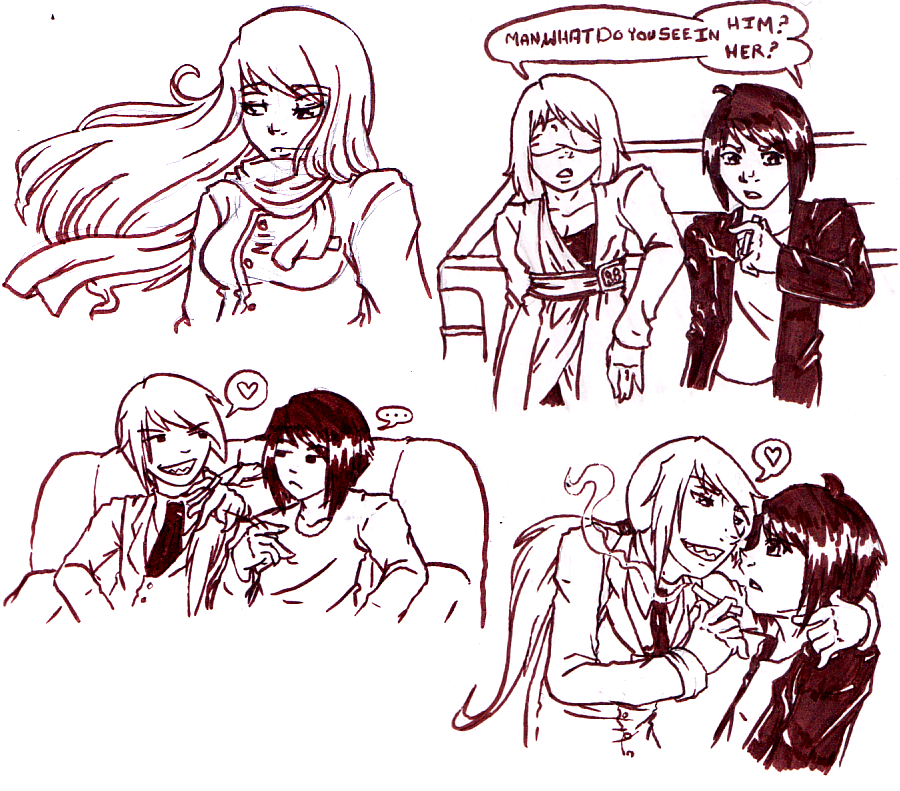 A handful of "Waiting For Neveah" crap! A lot of Cero and Reed being gay like they are apt to be. The whole thing with them and cigarettes is kind of weird, and I don't really know where Suri and I came up with the idea but it happens and it's gay. Also Melinda and Reed questioning each other's taste in women/men.

Oh and I drew the one straight member of the cast too.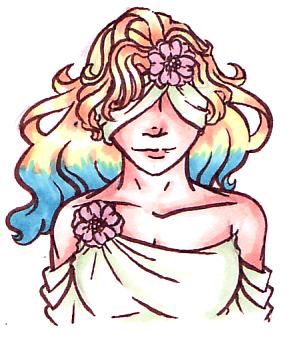 Was staring at a bunch of Alphonse Mucha's work again and ended up with a classy looking Melinda. I think I made her hair a little too long but she looks good enough that it doesn't really matter.
Current Location:

Mom's House - Porch

Current Mood:

artistic

Current Music:

World Of Goo - Best Of Times