Well I've been alone in an apartment for two weeks with nothing to do but eat and draw.
AND THAT IS WHAT I DID!

My standard fare, "Waiting For Neveah" and pokemon stuff mostly. Also the designs for my character in an upcoming Pathfinders campaign my friend is GMing.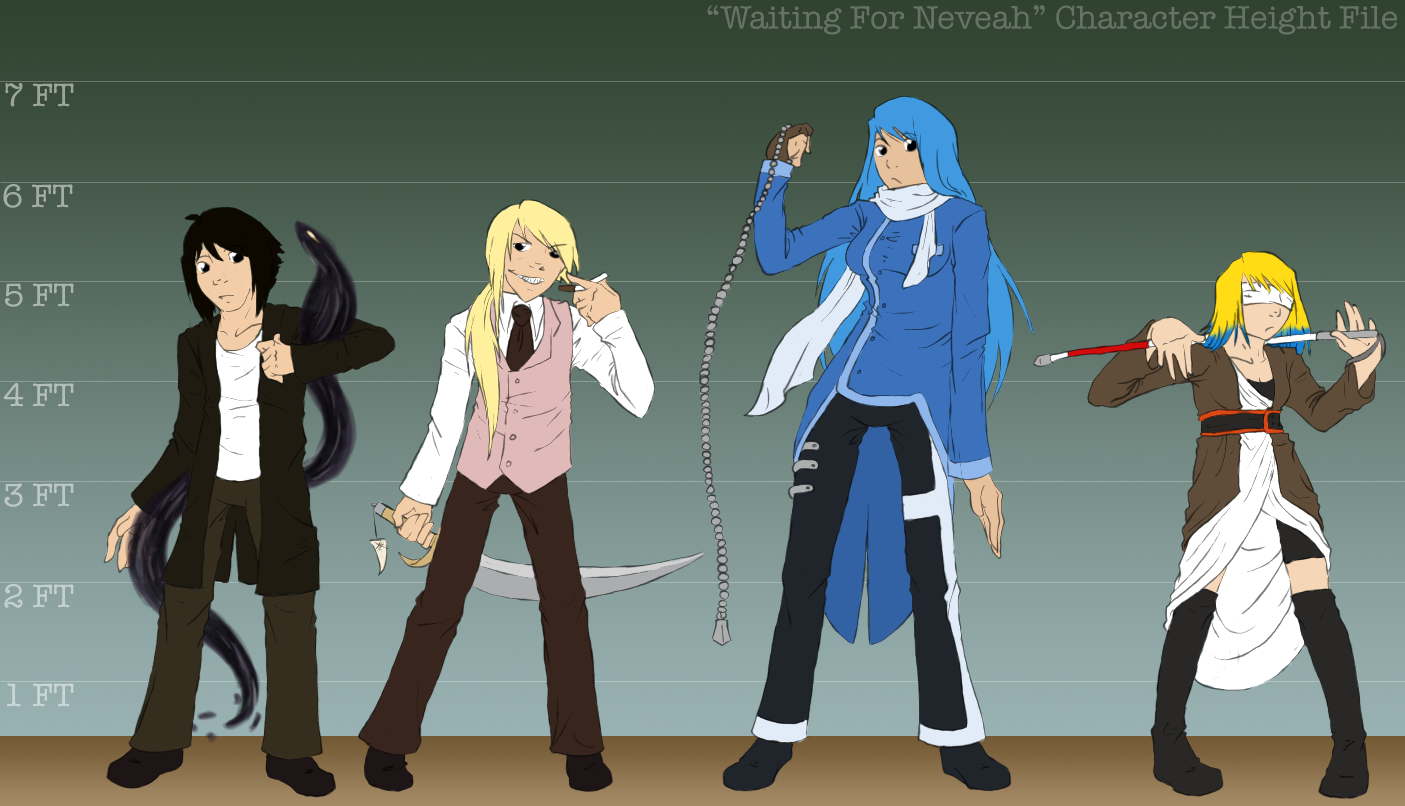 I love doing height charts oh my god. A height/weapon/color reference four main characters of "Waiting For Neveah". I should have put Ozrin on here too, but for some reason I didn't think of it. He's a little taller than Cero, but still far shorter than Lorena.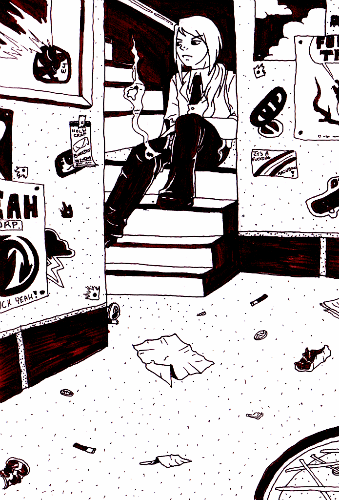 I did an environment/contrast study and focused it on Cero and his place of origin. Very proud of how this one came out. Spot the references to other things! there are.. two. :\ I'm bad at this game.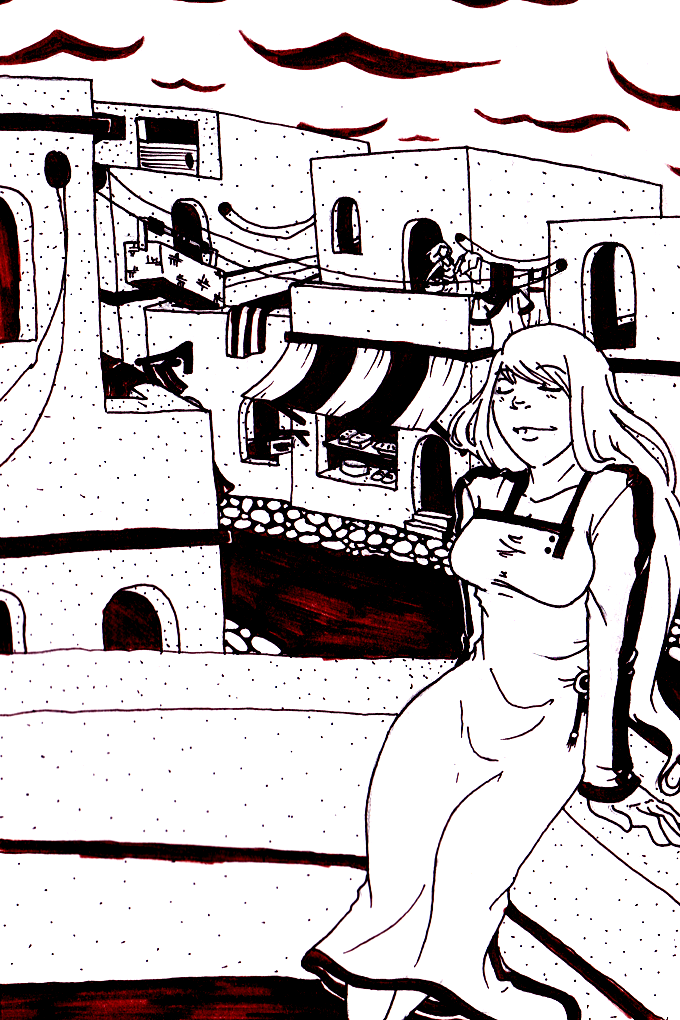 Another environment/contrast study with Lorena that was not as successful as Cero's. Think if the sky had been dark with white accents, it would have gone much better, but my brush pen was dying. But I do really like the environment, so it was half successful.



Trying to get a final design down for Ozrin's arm-knife/armor. It is not coming along very well.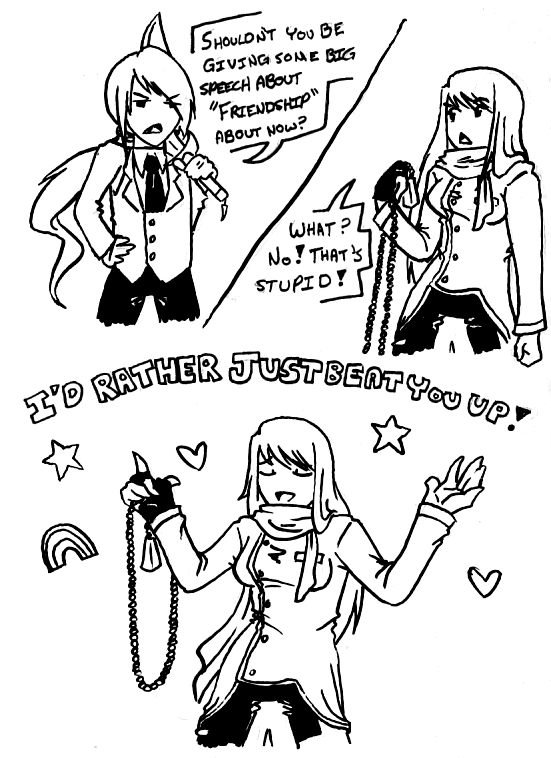 And then I got kicked out of shonen manga forever.



Did these left-to-right trying to come up with a design for Anelie. Got hooked on the idea of a "Presea-like" outfit for her, but wasn't satisfied with any of these.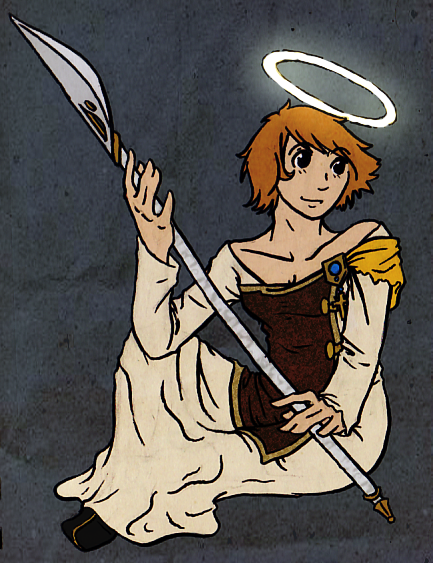 This ended up being the final design, which isn't that different from the third sketch, but without some kind of lame side-cape.

~*~*~*~ AND NOW FOR POKEMON!!! ~*~*~*~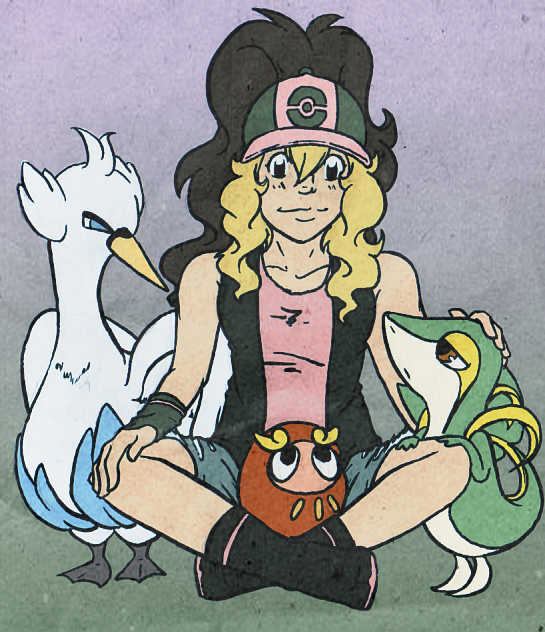 The first three slots on my team are promised to Darumakka, Swanna, and Tsutarja. This is the most balanced my team will ever be ever. No clue who will fill the remaining 3 spots.



I liked this sketch of Sono and Pantera, but for some reason I just didn't finish it. But it is super cute.



OF COURSE THE FIRST THING I DID WHEN I HEARD THE NEWS WAS DRAW A DARUMAKKA GIJINKA.
C'mon, guys, you know me better than that. :\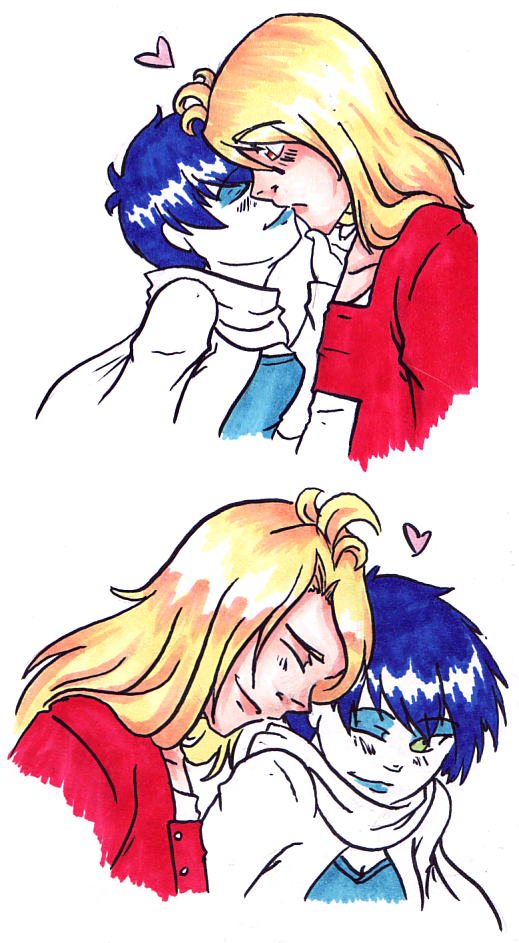 Lugia and Ho-Oh are the most adorable dorks. They are supposed to hate each other but I cannot resist drawing them being fluffy and cute.