Since school has started, I've gone back to sketchbooking obsessively. I realized recently that I haven't been scanning anything since I've been so focused on scanning and working on my school assignments.

SO TODAY I DECIDED TO RECTIFY ALL THIS!!!



Tried to do a lineless painting of Lorena in MyPaint, but I got bored halfway through.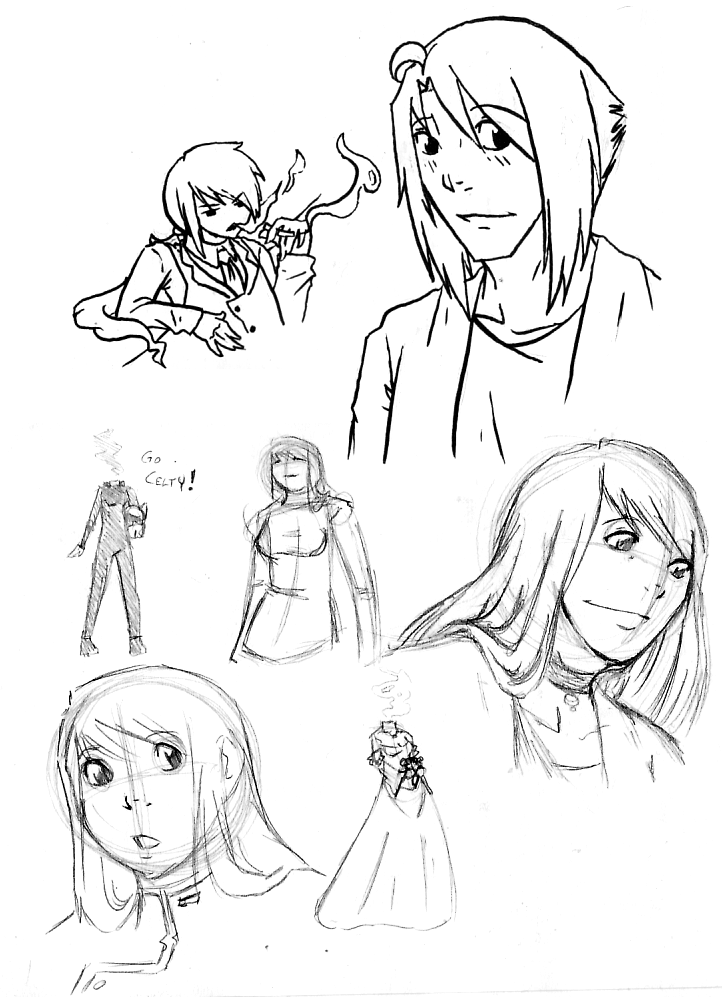 A few little Waiting For Neveah things of Lorena, Cero, and Reed. also a couple of Celtys from "Durarara!!" because I just finished that recently.



I wanted to do an entry for Portraitdex, but I can't come up with a third stage. I really like the arms on stage 2 though. THEY ARE FOR SMACKING BITCHES.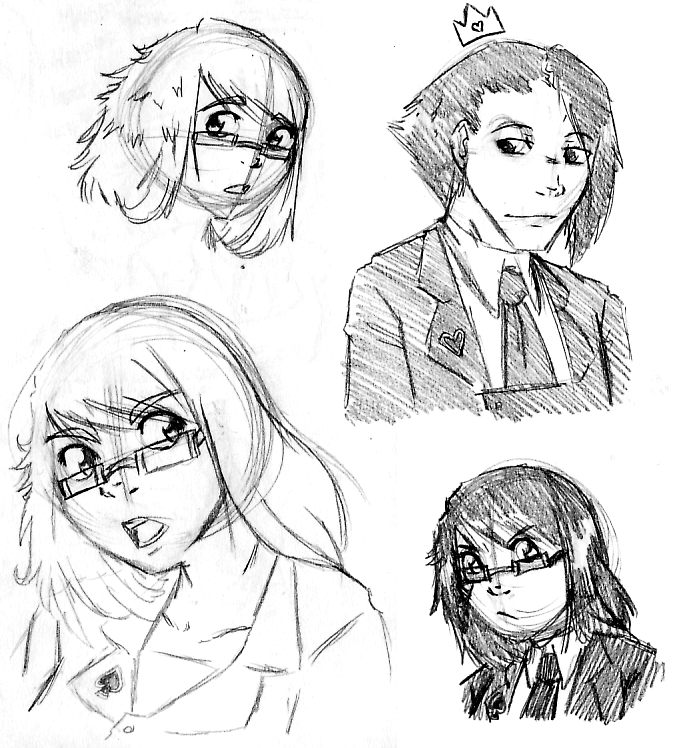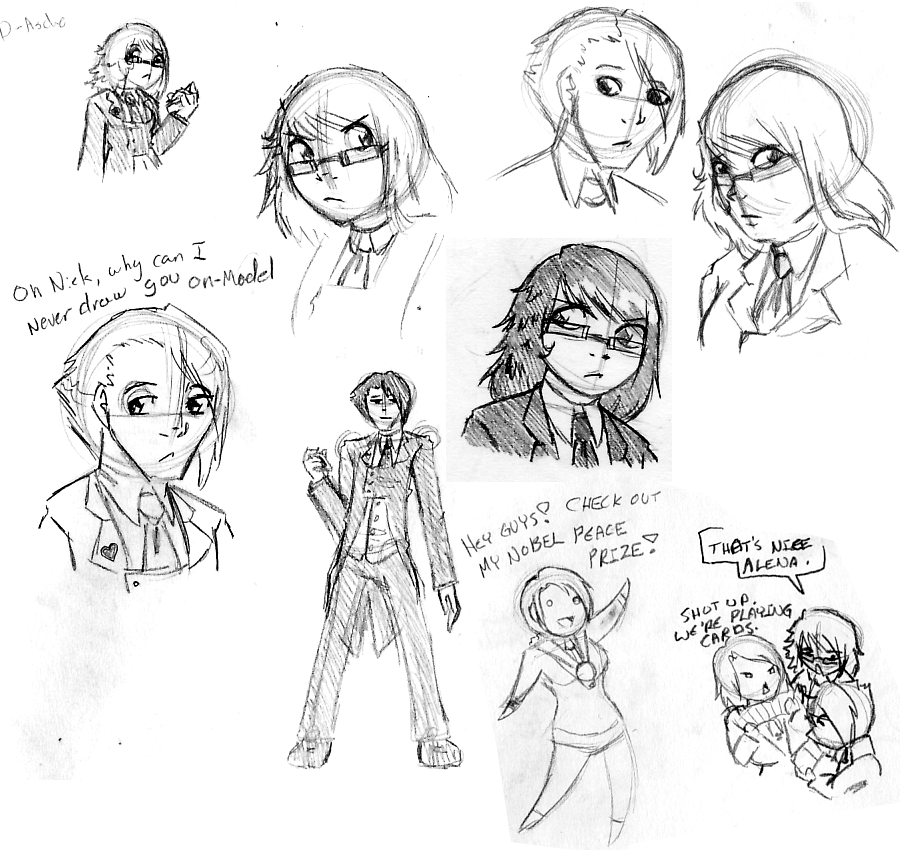 MARIA HAIL NEVER SMILES.
This also sums up Alena perfectly. Forever.



I had to put these two one-shots together so that you wouldn't feel too badly for Nick in the second one. Because in Maria's defense, he is bugging her about cards ALL THE TIME.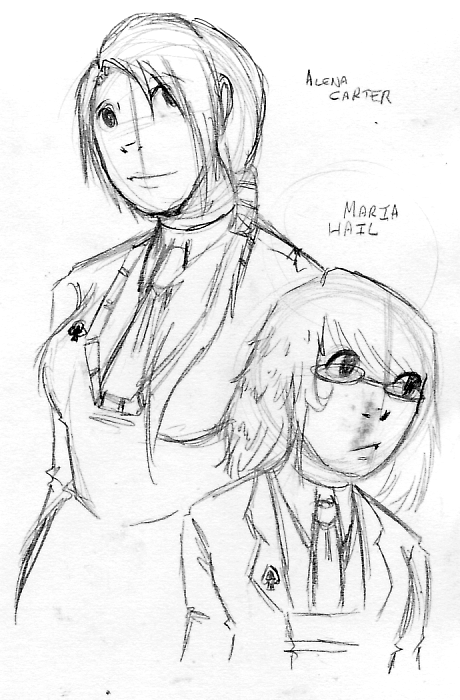 I don't draw Maria and Alena nearly enough. Nick and his crazy obsession with Maria is just way more fun.



Ho-Oh making threats at and generally being a creeper toward Lugia after her tower burned down and the L!Dogs trio was killed.



In the fourth arc or so of H+S, Lugia runs off with Lawrence so that he will stop shooting at Articuno/Zapdos/Moltres and pissing htem off because she really would like the world to not end. They end up becoming pretty cole, but she has to leave him to go smack the crazy out of Ho-Oh.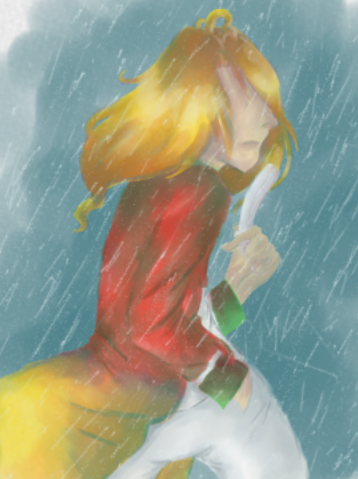 Then later he felt bad about it, but he's still crazy so no one really cared.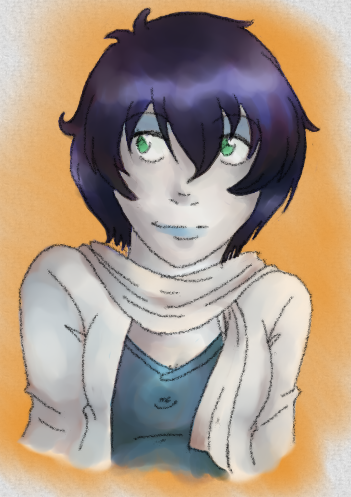 Just a little painting of Lugia.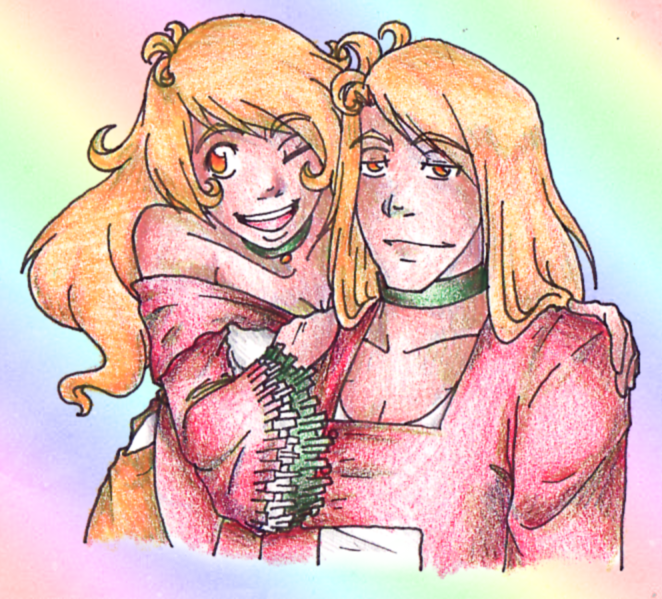 Ho-Oh = The Rainbow Pokemon
2 Ho-Oh = DOUBLE RAINBOW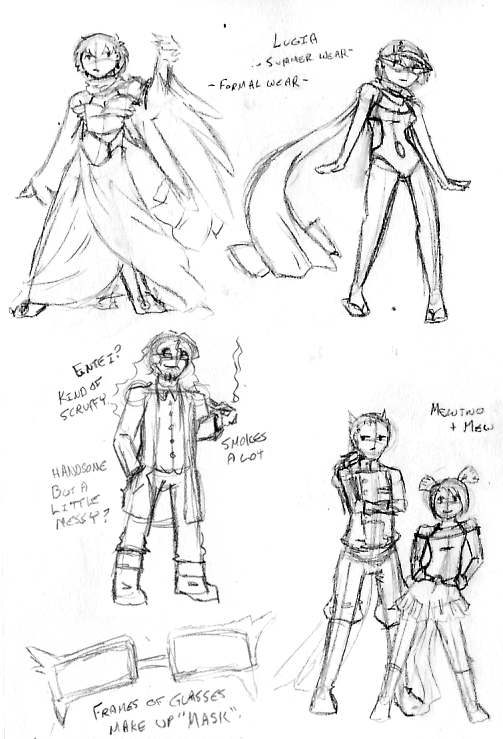 Some alternate outfits for Lugia, plus conceptas for Entei, Mewtwo, and Mew.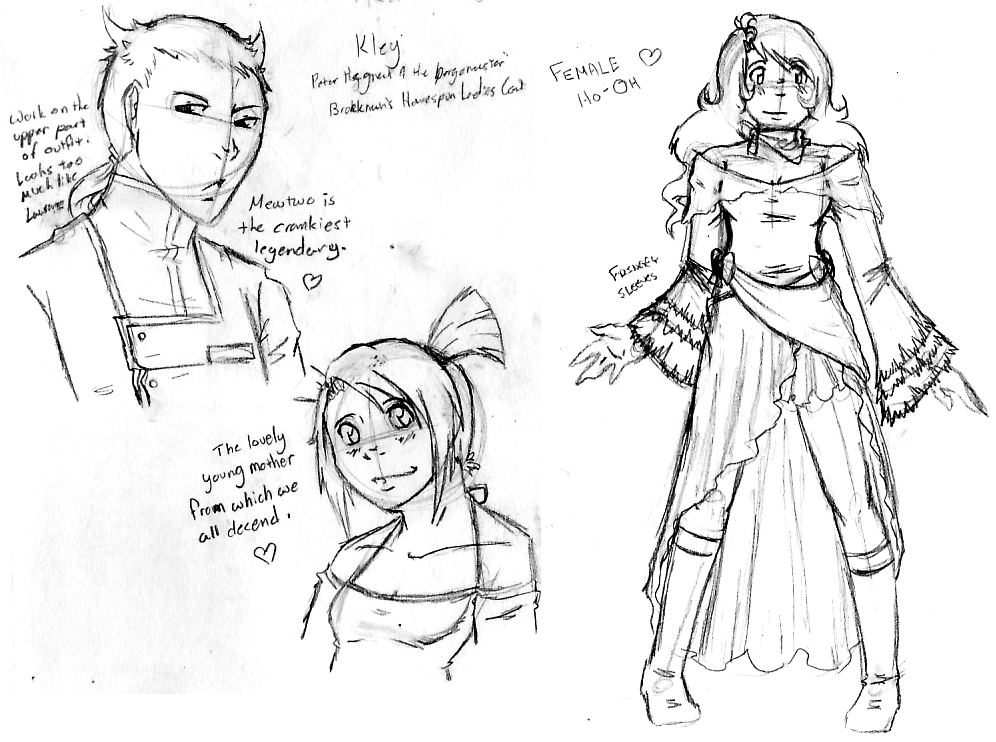 Close ups of Mewtwo and Mew, plus a full-body design for Ho-Oh's female counterpart who isn't in H+S at all. I just really like making Double Rainbow jokes.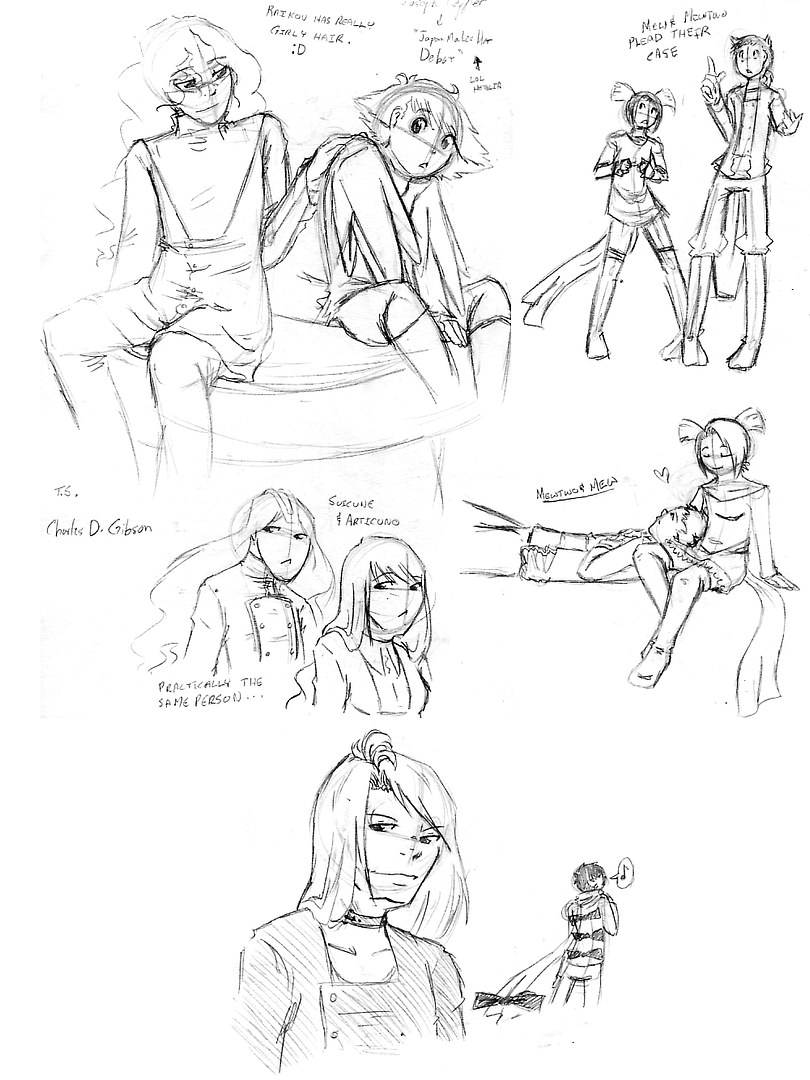 I really don't know what I was thinking while doing Raikou. I didn't have a reference on hand so I was kind of making it up and I left out so many things. totally redoing him. Probably Suicune too for the same reason.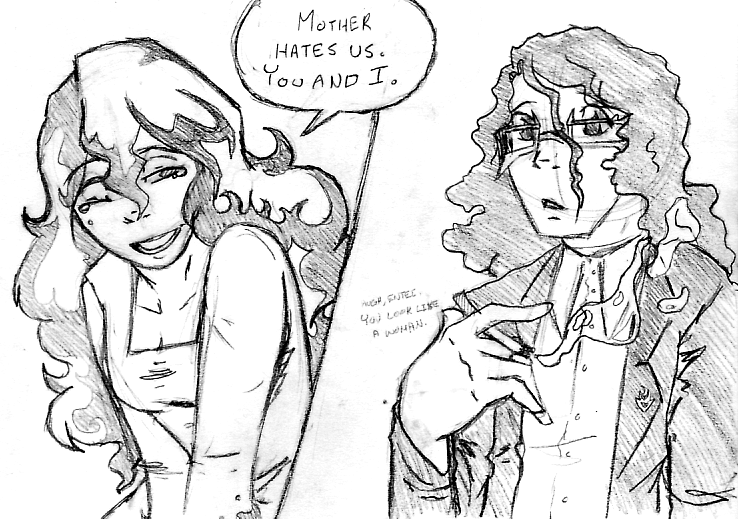 Lugia has a (totally rational) phobia of fire, and Moltres seems to thin that means that she hates her and Entei. Which isn't true.